When you're involved in long term business deals, then you need to know about the reliability of the customers you're about to offer payment terms to in advance. By checking a corporation's or individual's credit history before signing on the dotted line, you'll be able to have an early warning system in place that will let you avoid a bad business deal before it gets finalized. Credit scores can be had in seconds and quality data is very affordable.
Are you looking for an affordable way to check credit histories that doesn't involve DNB? Then here are a few alternatives to consider that can help you choose the right reports provider for your organization.
One of the leading providers of credit information, Equifax is also one of the three major credit reporting bureaus. Not only will you be able to be able to check someone's credit history when they apply for new business, but you can check your own quickly without any hassle at all! Many of today's lenders send financial data to Equifax, which means you're eliminating the middleman in the process with this alternative.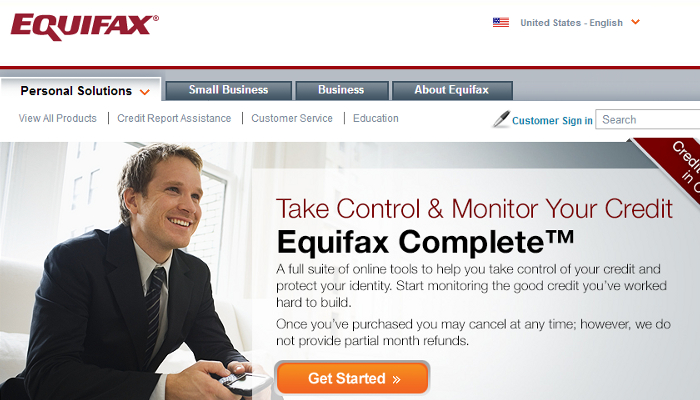 If you tend to base your business decisions off of credit scores, then Experian is a good alternative to consider. You'll get all 3 bureau credit scores for one low price, including Equifax and TransUnion. If you prefer just to use this major credit reporting bureau's data, you'll save even more! As an added bonus, Experian also offers a wide range of credit protection and monitoring solutions so that the data is as accurate as possible.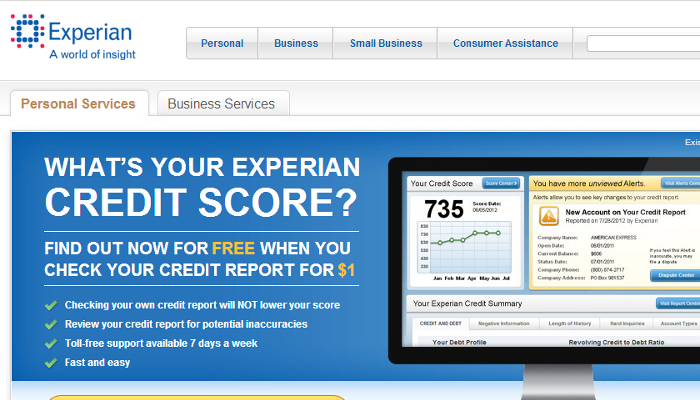 When you need data, sometimes you need a little bit more than just credit histories to arrive at a good, empowered decision. InfoGroup is a marketing and data services company that will provide you with a series of products that will help you find new customers, develop direct marketing campaigns, and still provide you with a sense of their overall worthiness and reliability. You can specifically target groups or niches to further enhance your overall development process.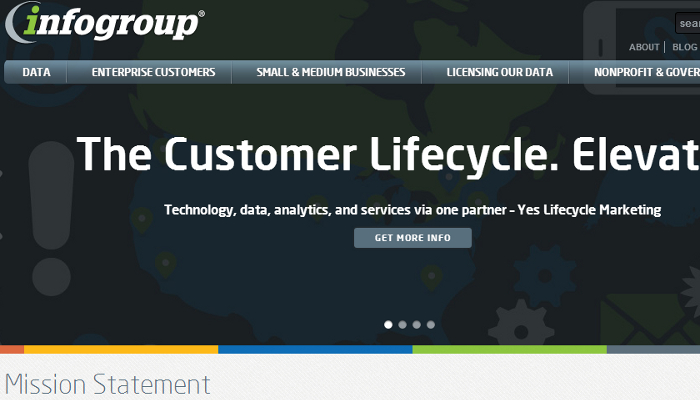 The final of the three credit reporting bureaus, you'll receive a similar slate of services by running your credit checks and other financial history requests through them. What makes them a unique alternative is that many of their products can be accessed for free in a variety of different ways, although sometimes that includes third party providers. Not every negative credit history is placed with this reporting agency, however, so the data you receive needs to be scrutinized closely.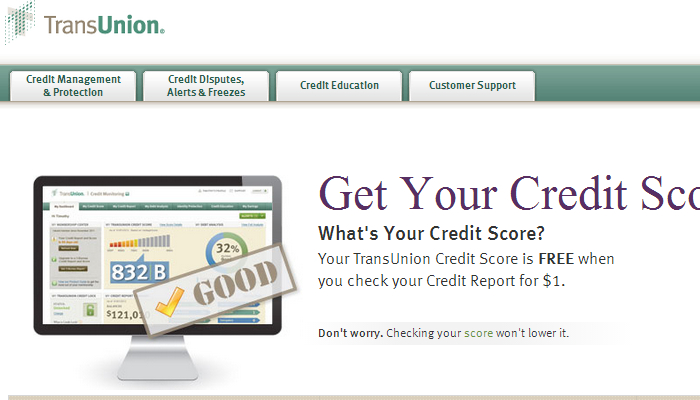 Providing outsourcing solutions to American businesses, this organization is one of only 4 US organizations that have a AAA credit rating. The primary focus is payroll, HR, and tax solutions from a single source, but their wide range of data services that are provided in a timely way can really help your business find the success that it needs. With total equity of over $6 billion and revenues topping $10 billion, this homegrown domestic company now employs over 60,000 people after being started as a manual payroll processing business.