Located in London, Diageo is the world's largest producer of spirits and also has a large presence in the wine and beer markets. Some notable brands of liquor are involved with the Diageo brand, including Johnnie Walker, Baileys, and even Guinness. Diageo also owns portions of other large alcohol providers, so there's a good chance that if you drink any alcohol, you've had something that has been produced by Diageo at some point in time.
Are you looking to get good spirits or beer at a great price without having to go through Diageo? Here are some other organizations that may provide you with the liquor you're looking to get.
Diageo's biggest competitor just might be Bacardi, which is the largest privately owned company in the world that produces spirits. Many people know the name because of the white rum that they have produced, but Bacardi has over 200 different brands and labels in their portfolio as of this writing. Grey Goose vodka, Cazadores tequila, and Martini & Rossi products are all a part of this alternative. Now on its 7th generation of family ownership, sales reached over $5 billion in the last reported period.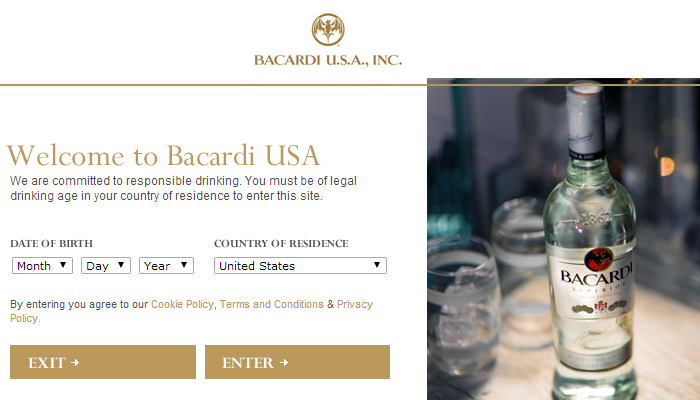 You can't have a conversation about spirits without bringing up at least one of the products that is produced by Beam Suntory. This company is the #3 producer of spirits in the world today and you'll find popular US brands like Jim Beam and Maker's Mark in their portfolio. They recently made history by filling their 13 millionth barrel of bourbon for the Jim Beam brand. Pinnacle vodka and Sauza tequila round out their popular brands.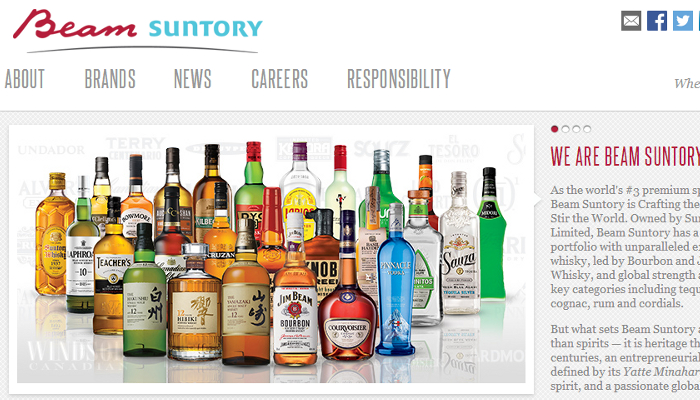 This wine and spirits producer focuses more on the premium market as an alternative than any other producer. With 14 international brands including Absolut, this producer has a preference to work toward innovation and creating a premium experience more than other while still keeping the price structure affordable for the average consumer. Chivas Regal, for example, is provided with varying ages and blends so that everyone can enjoy their distinctive scotch when they need a good drink.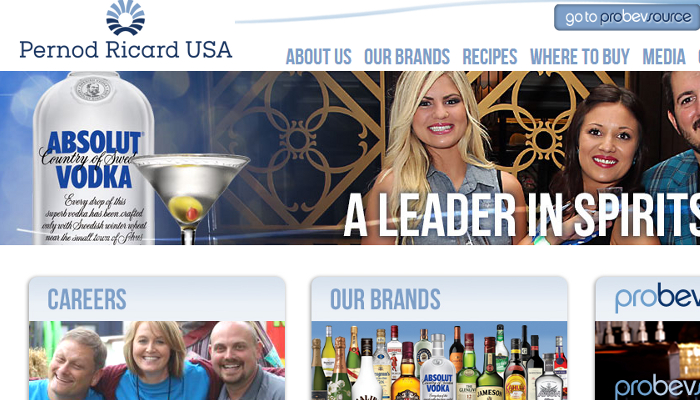 Another contributor to the wine and spirits market is this American alternative. Featuring the popular Southern Comfort brand, the focus of this producer is to promote responsibility while using this product. The goal is to enhance communities as their brands our built and this strategy has paid off as they have consistently outpaced earnings expectations from investors.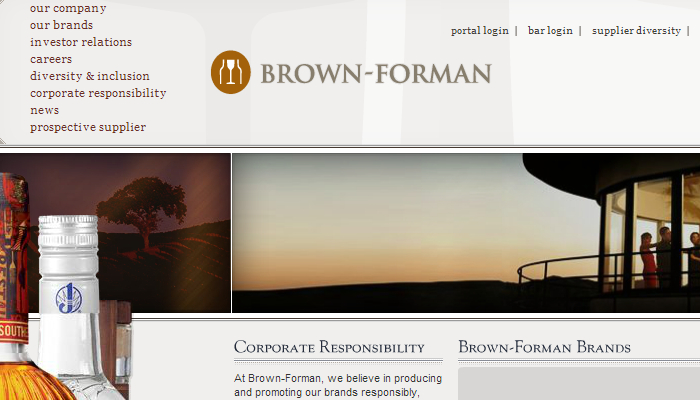 Filling the full line of alcohol products like Diageo does, this alternative is the world's leading wine producer. Whether you want a premium bottle for a special occasion or you want just a quick drink with dinner, Constellation will help you find your beach with their Corona brand, give you affordability with Arbor Mist, but still give you specialty beverages that are of the highest quality.