Do meetings just seem to suck your budget dry? One of the easiest ways to still have a face-to-face meeting, yet still be half a world away, is through video conferencing. To make that conferencing happen, however, you need a set of integrated web, HD video, and audio tools in one interface so you can have the complete collaboration experience you need while on the go. For one flat rate, members of GoToMeeting get unlimited online meetings.
Are you looking to save even more money? We've put together a few alternatives to GoToMeeting that may help you do just that. Let's take a look below!
Presented by Cisco, WebEx is one of the biggest video conferencing competitors to GoToMeeting. It's the other primary platform that is considered to be safe in enterprising environments. You'll also get unlimited meetings in HD with your paid account and shared meeting spaces make it really easy to work together. There's an effective online training platform for easy collaboration efforts and the event center helps organizations engage their prospects with meaningful online events and webinars.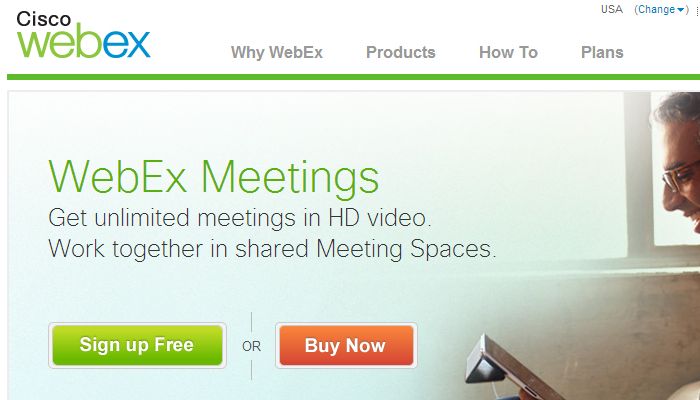 All it takes to start a meeting is a quick, free download on this site. There's even a free option that lets you have up to 10 meeting participants, internet calling, multi-monitor control, and even screen sharing. The paid account, however, allows recording of the meeting to happen, the ability to engage up to 250 participants, annotation, unified conference lines, and personal links and backgrounds to help you train or present in a more modern way.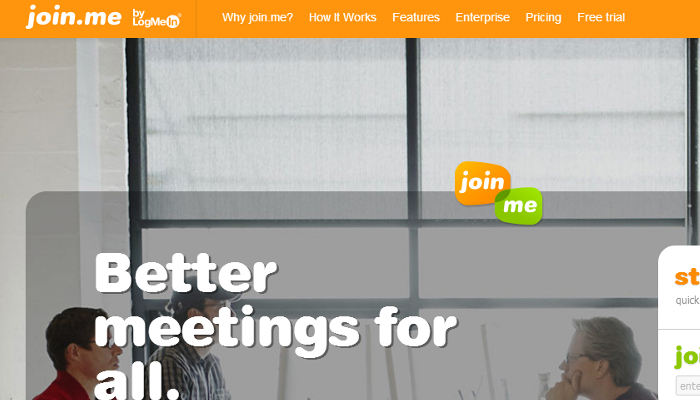 If you just want a solid service that helps to keep pushing innovation in this niche forward, then this is the conferencing program to use. It has recently added WebRTC tech to its product line so Adobe Flash is no longer required on all browsers. There are also free platforms available that give you plenty of access as a small business to the conferencing tools that you may need so you aren't required to invest more to get more.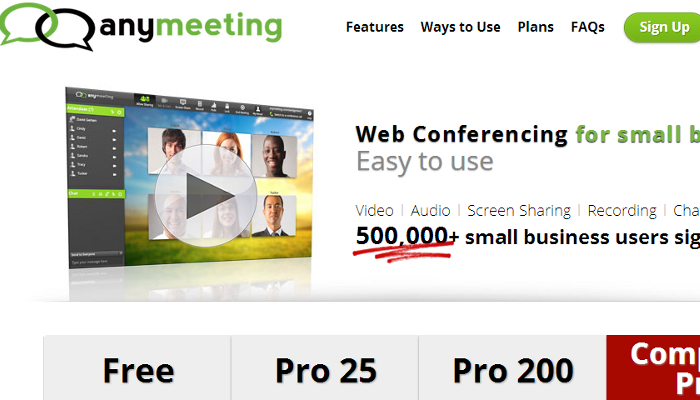 With multiple platforms available through FuzeBox in HD video, you can collaborate with people no matter where they happen to be. Your typical PC works just as well as the iPhone, iPad, or Android products do! It's also a more intuitive product that lets you take a clean approach to your conferencing needs and is the provider of many of today's biggest global businesses because it is so effective.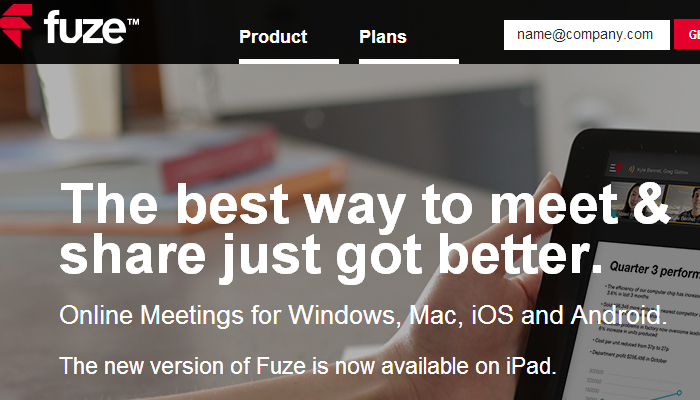 If you don't really want to pay for products, then something you already use could be your next best friend. Google Hangouts let you chat with up to 10 people on a video call for no charge. Add in the ability to work on documents together on Google Drive while you talk during a Hangout and you've got the essential capabilities that any video conferencing package can offer. If you're already using Google Apps anyway, why not incorporate your potential into Google a little more?