Is it easier to use multiple vendors to get everything your business needs? Or is it easier to get everything you need at one affordable location? Cintas is one of the global leaders of providing contracted business services. From janitorial assistance to uniforms and business apparel, you can even get your first aid kits restocked thanks to this organization! You can also improve your organization's security with their document management services.
To help you find the best deal possible on the business services that you need for success, we've put together 5 Cintas alternatives for you to consider so you can save the most money possible. Let's take a look:
Going to a big service provider for everything is a great way to save money, but what if you only need one specific set of services? Would it be possible to save money by going with a specialty provider if that's really all you need? That's the premise behind the business practices at Superior Uniform Group, where your organization can uniform apparel, scrubs, patient apparel, and other business apparel items. Their uniform programs have one award because of the effectiveness of their design, giving your employees the opportunity to be their most productive at any time of day.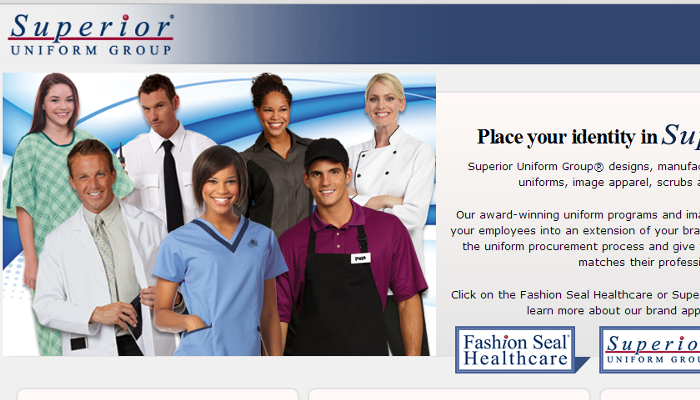 ARAMARK provides a wide range of services much like Cintas provides. You'll find similar apparel opportunities with this organization with options to rent the apparel, lease it, or purchase it outright. ARAMARK also offers a wide array of professional food service options so that your organization can be adequately fed. Hospitals use ARAMARK services worldwide for their cafeteria services and you'll find this organization and many sports stadiums and in other locations where food vendors are part of the atmosphere. When the job is done, you'll also get the opportunity to have your apparel cleaned by ARAMARK as well.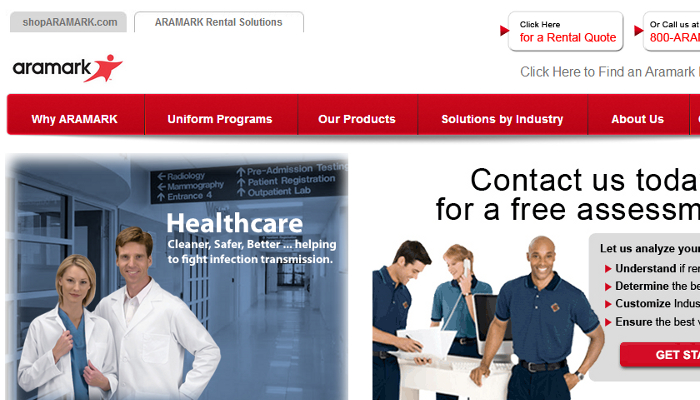 Maybe your organization doesn't need uniform or apparel services at all. Maybe what you need is effective building management instead! That's what you'll receive with ABM Services. Not only will you receive janitorial services like Cintas provides, but you'll also receive full maintenance services if you want them as well. This includes HVAC, electrical and lighting assistance, and even help with LEED credentials if your organization wishes to pursue them. Landscape care, parking assistance, and even a security presence are also part of the package if you wish to have them.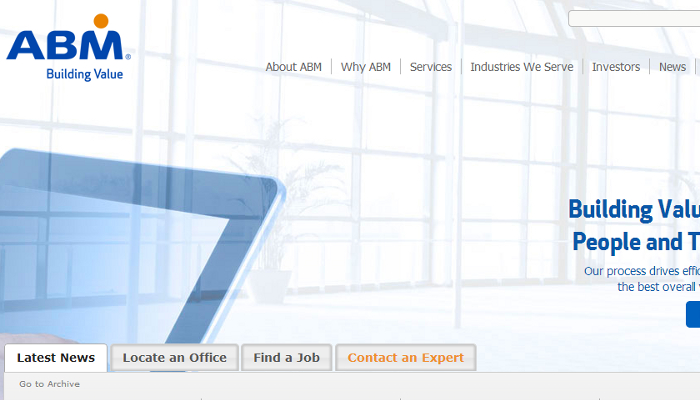 With over 50 years of experience, The Budd Group has been providing organizations like yours a wide array of facilities management services. Buildings and grounds are just the start of the services your business can receive. Unlike Cintas, you can also get forklift services, inspectors, machine operators, assembly workers, and even materials handling in addition to their overall management package. Janitorial services are also included in this sector. Serving virtually every industry, you may just find that a great deal is awaiting you here!