CDW is a private organization that markets, resells, and distributes technology products to a wide variety of public and private clients. It used to be a publicly traded company, but was taken off of the exchange in 2007 because of a private purchase. Their primary revenue generator is the sale of computer hardware.
If you need tech services, there are other agencies out there that can provide you with a similar service that CDW provides. Let's take a look at those competitors right now!
Unfortunately for CDW, some of its biggest competitors are also some of its biggest customers. Apple also markets itself directly to the consumer, whether that is an individual or a business entity. By using CDW as essentially an affiliate, Apple is able to leverage itself better as a premium brand that provides a better overall IT experience when you need it most. Though most people think of Apple and the iPhone, Apple hardware has long been known for its graphics generation abilities and for music production, which makes direct sales from this company a legitimate competitive venture.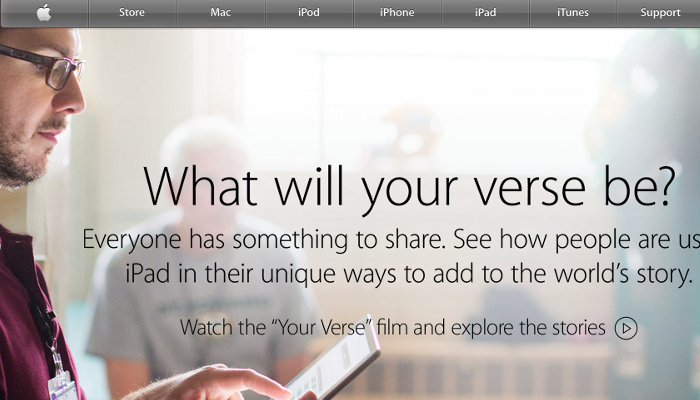 PC Connection does the exact same thing as CDW, which makes them a direct competitor. In addition, whereas CDW regularly offers over 100,000 unique items for sale in the IT field, PC Connection offers over 300,000 unique items for sale with their online presence. They also run higher inventory numbers overall compared to CDW, which means customers run less of a risk of having an item on backorder when they need it. Prices are often competitive, as are shipping times, so if something isn't at CDW, it's probably at PC Connection.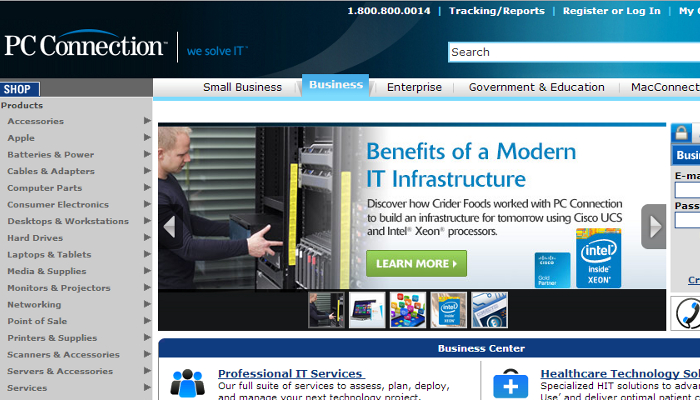 Reaching almost every country on the planet, Insight Enterprises works primarily as an IT distributor. It is often said that if you have an IT problem, just go to Insight for some insight! They work primarily with PC platforms, however, so there is some variation since Apple products are most excluded. You'll usually find HP, IBM, and Cisco hardware being distributed by Insight Enterprises to many public sector entities, including hospitals and schools.
It is the overall scope of their size that really makes Insight Enterprises a competitor to CDW. Although their value is actually less in CDW, their potential is much larger and this gives them room to grow more from a long-term perspective.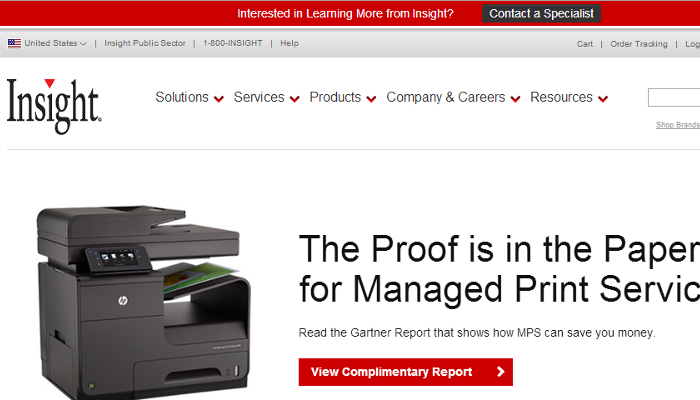 And finally, just as Apple is a direct competitor because of their ability to manufacture and sell directly, so is Dell. Dell computers operate on a PC platform, which is often what people choose to purchase because it is more affordable than an Apple platform. Dell also allows customers to completely customize their orders and have a tech item built to specs they want, which gives them an advantage when it comes to customization. Dell is a global Fortune 500 company and is currently the #3 maker of PCS worldwide.