Being a teacher allows you to focus on educating the future generation in society. These great classroom blog names will offer the right encourage and resources to teachers looking to take their methods to the next level.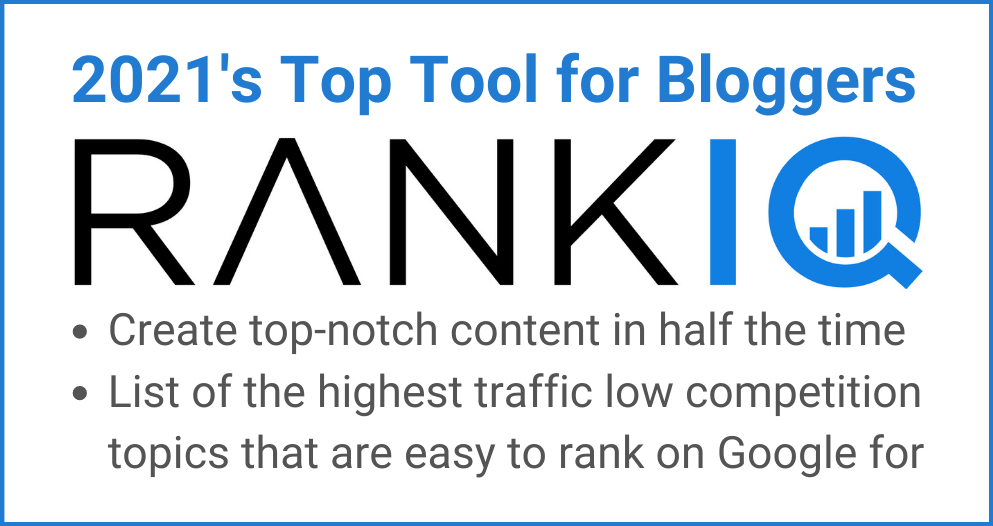 4th Grade Frenzy
4th Grade Frolics
An Apple For The Teacher
Endeavors In Education
Fit to be Fourth
Fun in Fourth
Journey of a Substitute Teacher
Kinder Clips
Math is Fundamental
My Educator Life
One Stop Teacher Shop
Pinkadots Elementary
Raising Literate Humans
Real Teachers Learn
Rock and Teach
Ruminate and Invigorate
Shut the Door and Teach
Sweet Writing Life
Tales and Teacherisms
Teaching Fourth
Teaching in Room 6
Teaching In The Fast Lane
Teaching is Elementary
Texas Teaching Fanatic
The Electronic Pencil
The Rigorous Owl
The Teacher Studio
Tried and True Teaching Tools
Under the Apple Tree
Where the Wild Things Learn
Write On, Fourth Grade!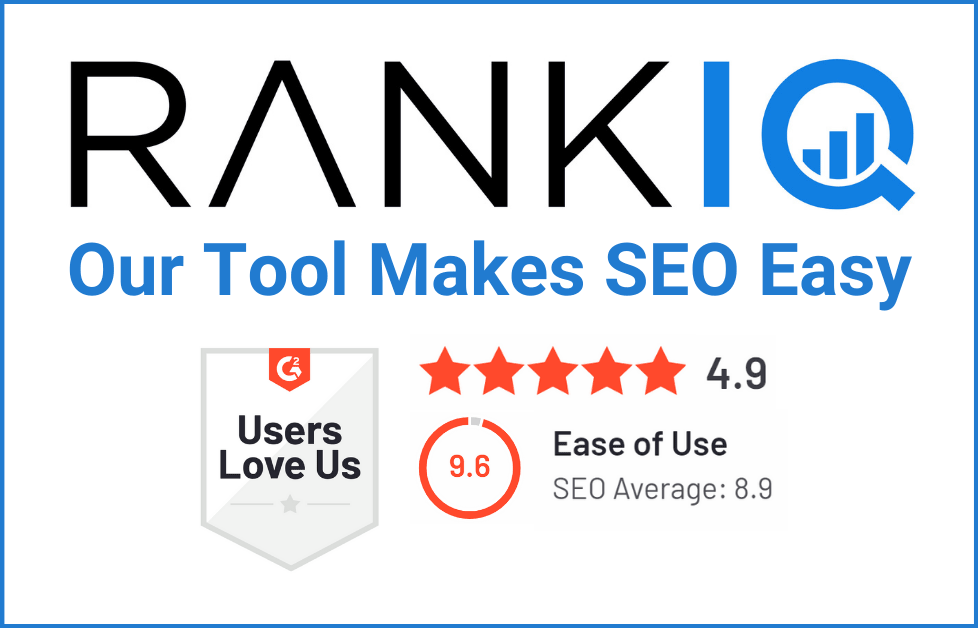 ---