ARAMARK might be one of the leading names in the food service industry, but they aren't the #1 provider of food services. This means there are several competitors to this corporation that could provide you with the food services you need, including catering services in some instances, for a price that you may like more.
ARAMARK also provides uniform services and facilities management, in addition to providing a wide array of services within the food industry. This sets them apart from these competitors, so let's take a look at the competition right now!
Cintas is the #1 provider of uniform apparel in the United States, boasting almost 1 million total clients that they service every day. Nearly 5 million people wear a Cintas-based uniform to work every day! Although Cintas doesn't provide food industry services, they do offer other services, such as document handling, first aid supplies, uniform cleaning, and specialty clothing. If you've got a clean room, then you've likely got a need for Cintas apparel!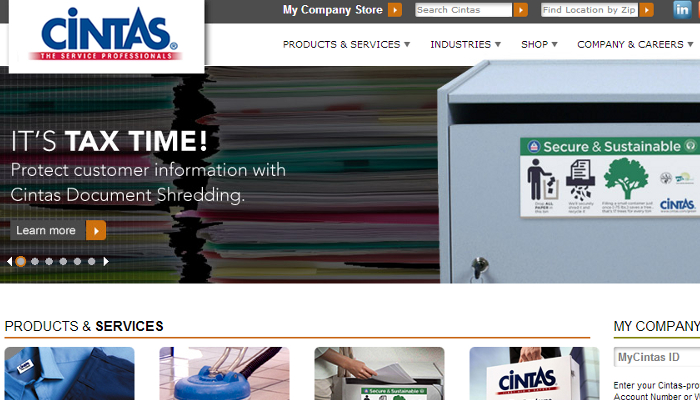 With operations in over 80 countries, Sodexo is the world's #2 provider of contracted food services. You'll find Sodexho in a wide variety of locations, from stadium venues to the vending machines you might find on a ferry. They're also a major provider of the food services that you'll find in the health care industry, especially in hospital cafeterias. Like ARAMARK, they also provide specific contract services for locations such as cleaning, maintenance, laundry, and groundskeeping.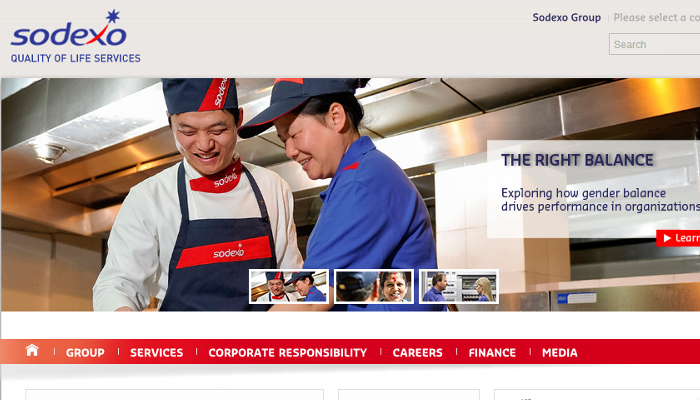 The Compass Group is the worldwide leader in food contracting services, which gives them pricing leverage at times over the competitors listed on this page. Although they operate in 30 fewer countries than Sodexho, they have more clients per capita in each country, giving them a higher distribution rate for services. Many of the clients of Compass are public-sector and include health facilities, educational institutions, and even museums. Compass also operates a series of sit-down style restaurants, as well as fast food options. They are a franchisee of both Starbucks and Burger King.
Although these are the primary competitor's for ARAMARK and all four of these organizations compete on a global scale for business, every person who runs a small catering company or manages their own restaurant is also a competitor of this company. The food service industry is highly competitive and because food is a necessity of life, there will always be a market for it.
That also means that with the right niche, anyone can carve out a good living within this industry. Although you may not provide uniform apparel services or provide public-sector food on a bulk scale, there is always more room within this industry. Ultimately, that means ARAMARK has new competitors starting up every day and one of them could be you.