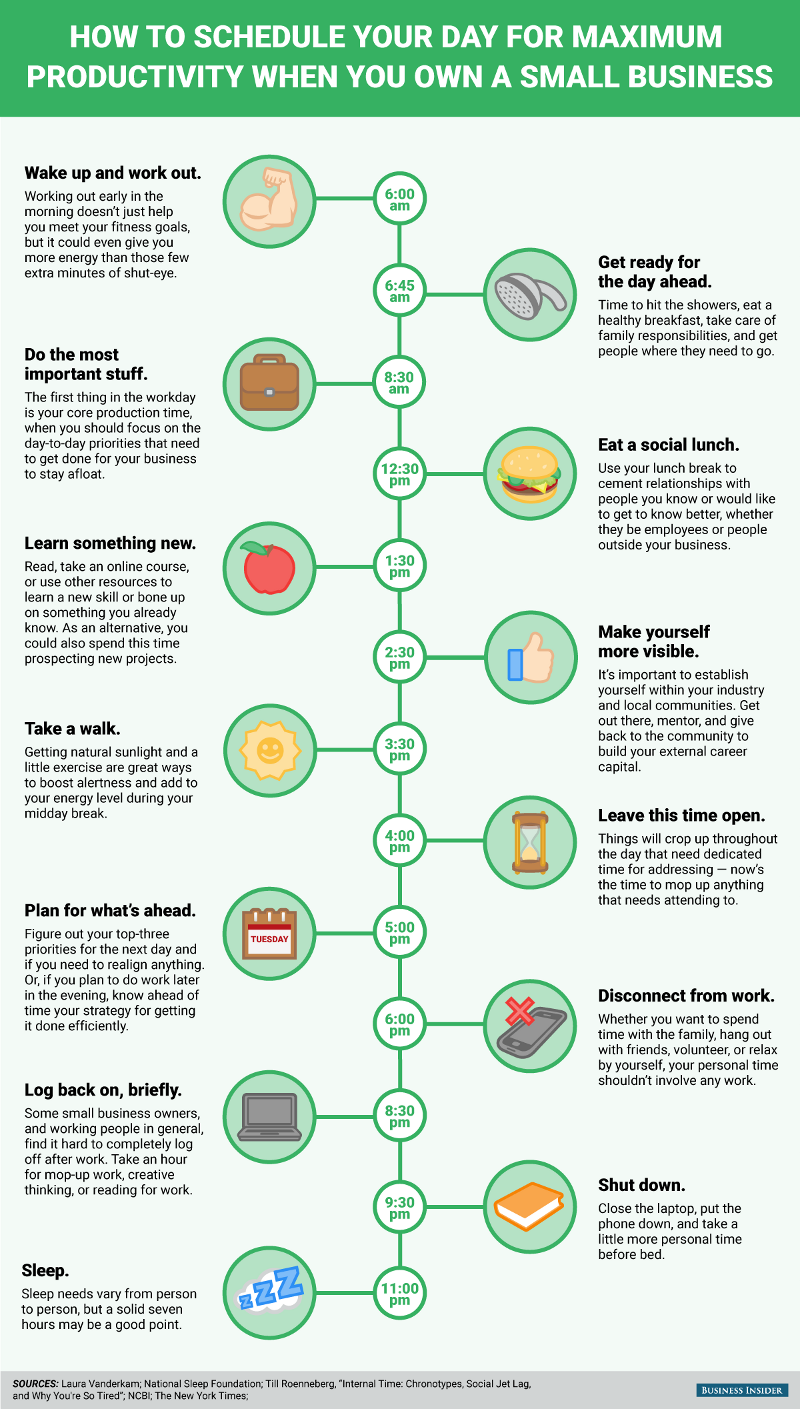 More people are beginning to use the internet for business purposes, particularly by opening their own blogs. Learning how you can operate a successful blog can help to improve your brand awareness, reach a larger audience, and generate a reasonable profit. Below are some tips to take into consideration.
1) Finding Your Source of Revenue and Using It
When it comes to owning a blog there are several different ways that you can generate profit including: your products and/or services, affiliate programs, and the ads on your page. Once you determine what your most popular source of revenue is, make sure that you incorporate it at least 3 times into your blog. For example, if you find that your ads are giving you the most money, ensure that there are at least 3 separate areas for users to access advertisements.
2) Calls to Action
Regardless of why you own a blog, the main goal is to get readers to either continue reading through your blog or to buy something that you have to offer. When you begin generating content for your website, make sure that you insert many calls to action so that they are enticed to delve further into your products and/or services. For example, if you own a blog for plumbing services, at the end of each content article write, "Call us today for a free quote" or another catchy phrase that will entice your readers.
3) Predicting Your Audience
Your blog should be a guide that brings an everyday reader to a place where they're going to inevitably purchase your products and/or services. You'll need to predict your audience's next step by following these steps:
Gather information.
Engage with your audience.
Give solutions to their problems.
Lead your audience to a product and/or service.
Make a positive impact on your readers.
Follow up with your audience.
Resell what you have to offer.
4) Make Your Website Adaptable
Remember, not everyone is going to be viewing your blog on their laptop or desktop computer. Internet users are beginning to branch out into mobile devices such as tablets and smart phones. When you start designing your website, it is essential that it can adapt to any type of device so that your readers can easily read through what you have to offer.