OpenCart is a free, open-source e-commerce platform that allows anyone to create a website which allows customers to buy products. This allows you to scale your business immediately while your focus can remain on running it successfully. You can start your store for free, and all updates and downloads are also free.
You're also given access to a community that is dedicated to providing you with the dedicated commercial support you need for a successful experience. If you're familiar with the structures of WordPress and how it operates as a platform, then you'll be able to get to know OpenCart very well with a fast learning curve.
Every product or service offers some advantages and disadvantages to consider. Here are the key points to think about if you're taking a closer look at OpenCart.
List of the Advantages of OpenCart
1. You're able to create an international e-commerce presence.
OpenCart makes it easy to incorporate multiple languages into your storefront. You have deep customization options with this service, allowing you to note product names and service characteristics in different languages. No matter how small your business happens to be, this unique advantage lets you become an international force for e-commerce with very little effort.
2. It offers a complete set of reports and metrics.
OpenCart makes it easy to know how healthy your business happens to be with its extensive set of reports and metrics. You can customize the reports to fit the needs of your business. You can even filter the data that your site collects to make adjustments that you feel are necessary. Everything is handled through a well-designed dashboard that is easy to understand, giving you the information needed about your store in a glance.
3. It makes it easier to manage your store.
OpenCart makes it easy to run your new store on your own. Adding new features is easy enough to do thanks to the 13,000+ modules and themes that are available in the marketplace to use. Almost every service, sector, and industry are represented on this platform, allowing you to use whatever integration is needed to help your business grow. You can even integrate social media, eBay, or Amazon into your storefront to get the sales you need.
4. You can use your current payment gateway.
OpenCart is compatible with almost all current payment gateways. Although PayPal takes the lead on the site, you can accept Sage Pay, E-Way, Amazon Payments, WorldPay, and many more through this platform.
5. You can use your preferred shipping method.
OpenCart integrates most common shipping methods that are available on all major e-commerce sites today. You can use your national postal system, such as the USPS, Australia Post, or Royal Mail. It also supports FedEx, UPS, and others. That way, you can make sure that your customers receive their purchases in a timely fashion using a manner that works with your current operations.
6. You are given dedicated technical support.
Even though OpenCart is an open-source community, you're not 100% reliant on the free community support to solve your problems. There is a dedicated technical support service that is available through this platform as well. Although this is a paid service, you're guaranteed a one-time fix cost of as little as $99. In return, you'll receive a 48-hour guaranteed response, work at the highest of standards, and a full report of what was done. A monthly paid service for all coverage, including installation, is also available.
7. Many of the add-ons for OpenCart are also free.
You cannot deny the cost element of OpenCart. Free is a very attractive word. Once you dig deeper into the marketplace for the plugins and add-ons, you'll find that there are several solutions that are also free. It is possible to get your site up and running with different payment gateways without paying anything to do it. On most other platforms, you'd be asked to pay something for the same service.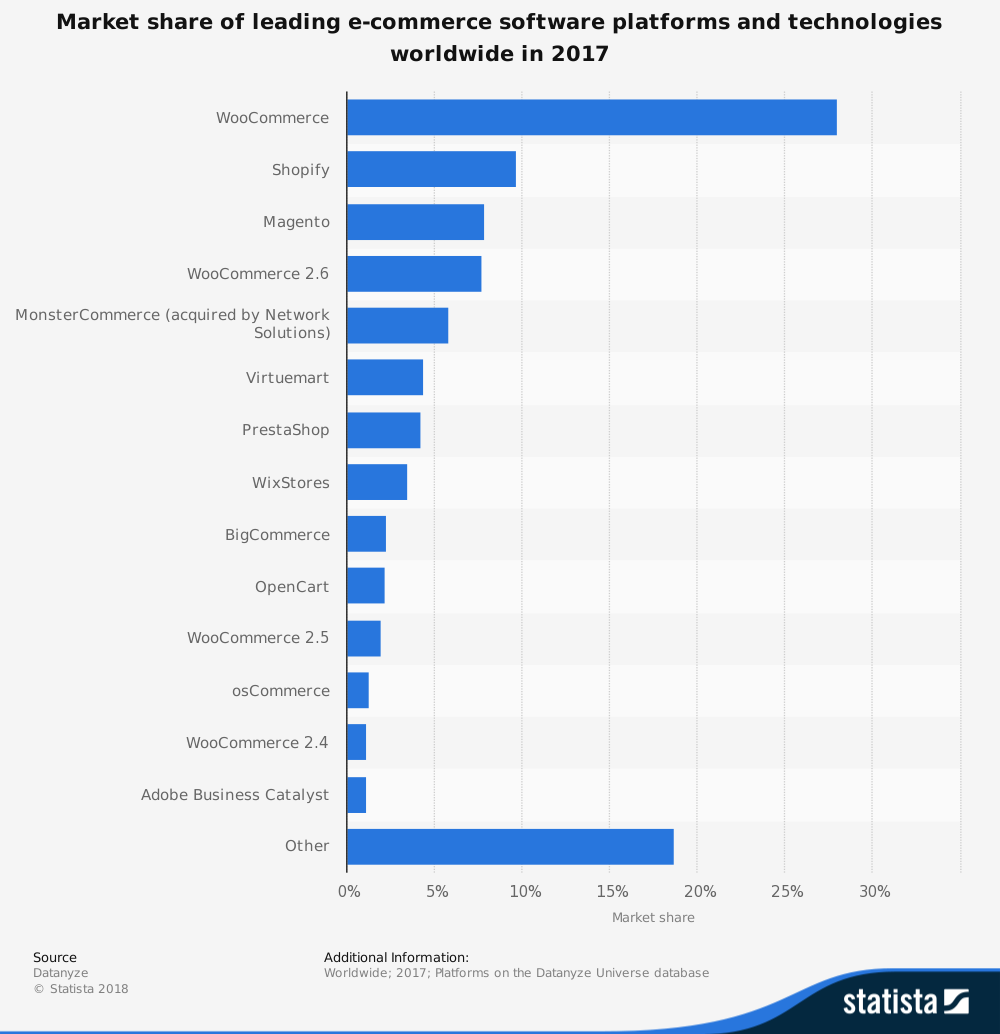 List of the Disadvantages of OpenCart
1. It creates canonization issues for SEO.
When you start building your platform with OpenCart, you will find that one of its biggest problems is the creation of several duplicate pages. You'll find that the same page on your website may have several different URLs as you go through the design process. This creates a problem for your current SEO campaign and forces you to deal with canonization at a coding level to prevent your link equity from spreading too thing.
2. The different installations do not always work with each other.
You'll find that the module installation process with OpenCart is very similar to that of WordPress. Although it is easy to initiate, you'll find that the extensions, add-ons, modules, and plugins don't always like to work together. It can be a lengthy system of trial and error to come up with a combination that works well for your site. In some situations, these conflicts may be severe enough that the user experience for your site becomes compromised.
3. It can be difficult to import your inventory list.
Once you have your initial set of goods or services uploaded to your site, the SQL database becomes difficult to amend without using a premium service. You must maintain a separate and complete inventory database apart from what is available online to prevent data loss. You are not permitted, without a plugin, to update the information that is uploaded. You must completely remove the old information to add new data to it.
4. It offers a slow checkout experience.
Unless you opt to install additional plugins, the checkout experience with OpenCart is slower than what you'll find with other e-commerce platforms. It may be free, but some sites will feel like this platform puts them at a disadvantage. There are two ways to counter this issue: change the programming on your own or opt for additional plugins. For that reason, OpenCart is usually recommended for small sites with limited inventory.
5. The system itself might be too lightweight for some users.
OpenCart is a lightweight system, so it doesn't bog down your website with a lot of content bloat. The flip side of that is a light system means your performance may suffer. Even if you're on a strong hosting platform, the scalability that is present with OpenCart is somewhat lacking. With only basic features, it naturally holds back ambitions for growth.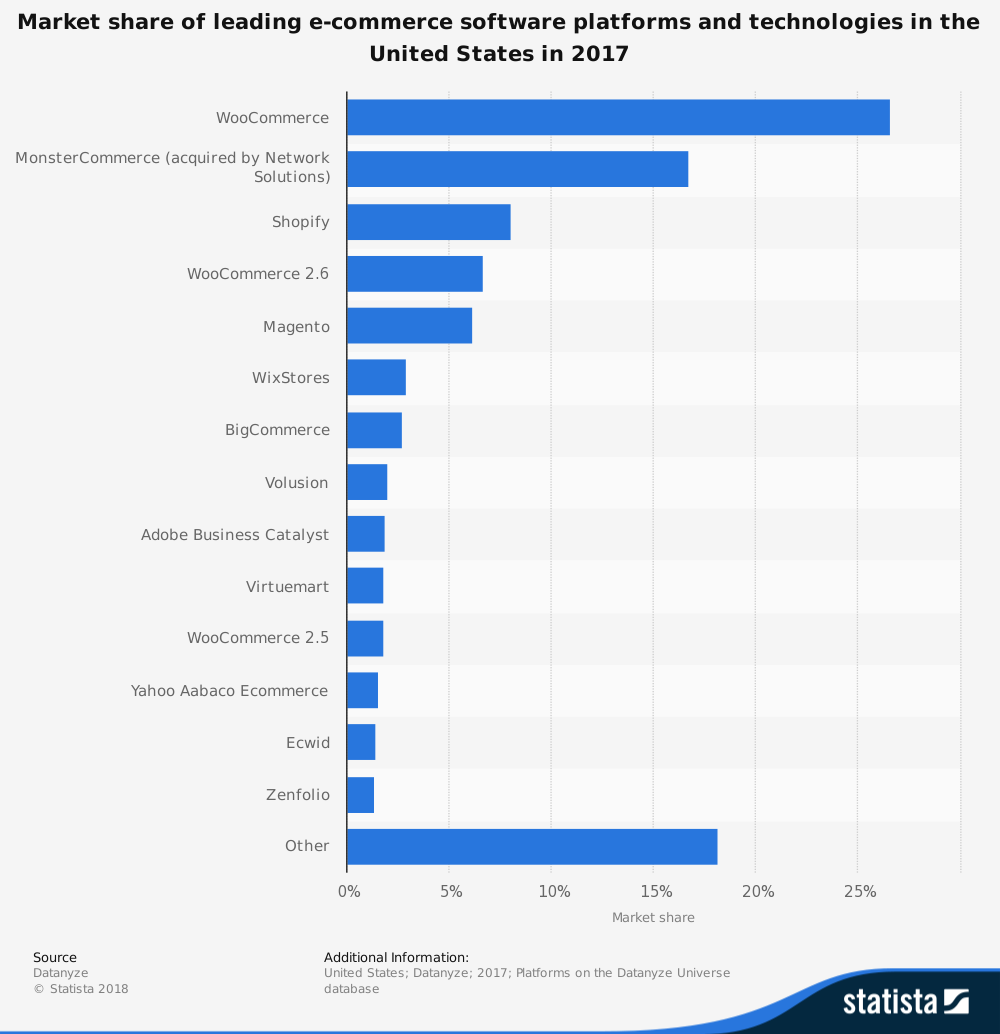 The advantages and disadvantages of OpenCart show us that it is an easy and transparent system to install. It integrates well, is free to use, and will give your site an effective e-commerce solution. To maximize the potential of this platform, however, you must use premium elements that do come at a cost. From a simplicity standpoint, there isn't a better option, which is why OpenCart deserves a look.